Military Caregiver Month Celebrates Heroes Who Care for Heroes
May is Military Caregiver Month in the United States. About two million of our nation's veterans are currently in the care of compassionate professionals as well as dedicated spouses, children, and other family and friends. First observed in 2017, Military Caregiver Month is not an official federal holiday, but marks a time set aside to remember and recognize those who make daily sacrifices caring for our nation's heroes.
Caregiver responsibilities can weigh heavily on loved ones, many of whom are seniors and need care themselves. Family members caring for elderly or sick relatives typically spend between 24 and 40 hours per week on care responsibilities. These often include Activities of Daily Living, or ADLs, as well as transportation to medical appointments, sole care of the home, and coordination of their loved one's needs in tandem with full-time jobs.
Professional caregivers for seniors play an important role in providing respite care, as well as stand in the gap when loved ones live far away. Beyond training, qualities of a good caregiver include patience, empathy, excellent listening skills, responsibility, courage, and resilience, as the challenges of age and infirmity can be frightening or emotionally taxing at times.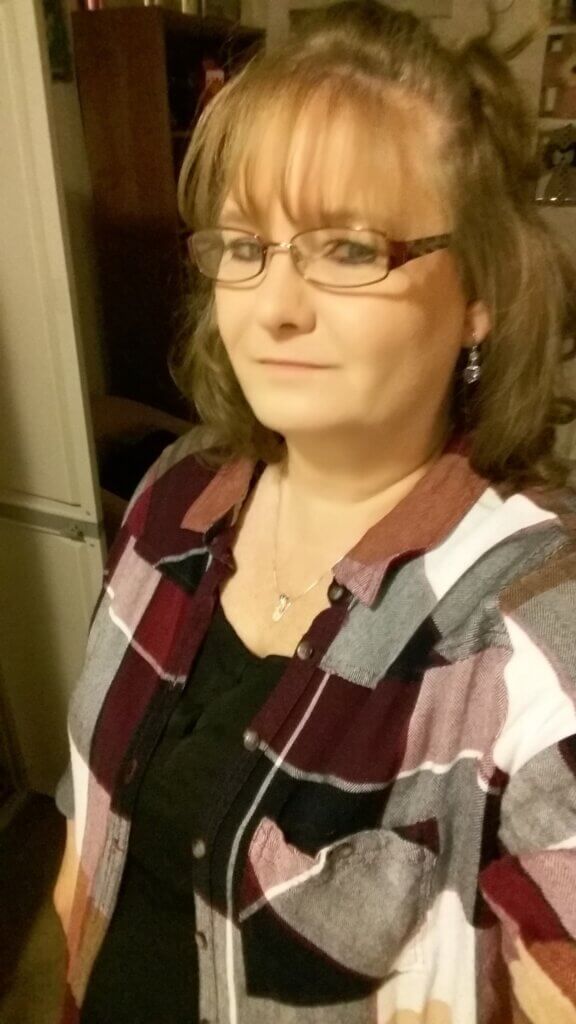 Darla Piper, a professional caregiver with AccentCare in Waco, TX, has a background as a Certified Nursing Assistant and worked with seniors in a state-funded living facility before transitioning to in-home care. As Piper puts it, her veteran clients "see going into a facility as losing their independence. [They lose] keeping to their own schedule, watching their favorite TV show—or not watching TV at all—having quiet time, keeping their home at a comfortable temperature, and eating food they like." It means a lot to her clients and their families for them to be able to remain in their own homes while receiving assistance with bathing, grooming, dressing, and meal preparation.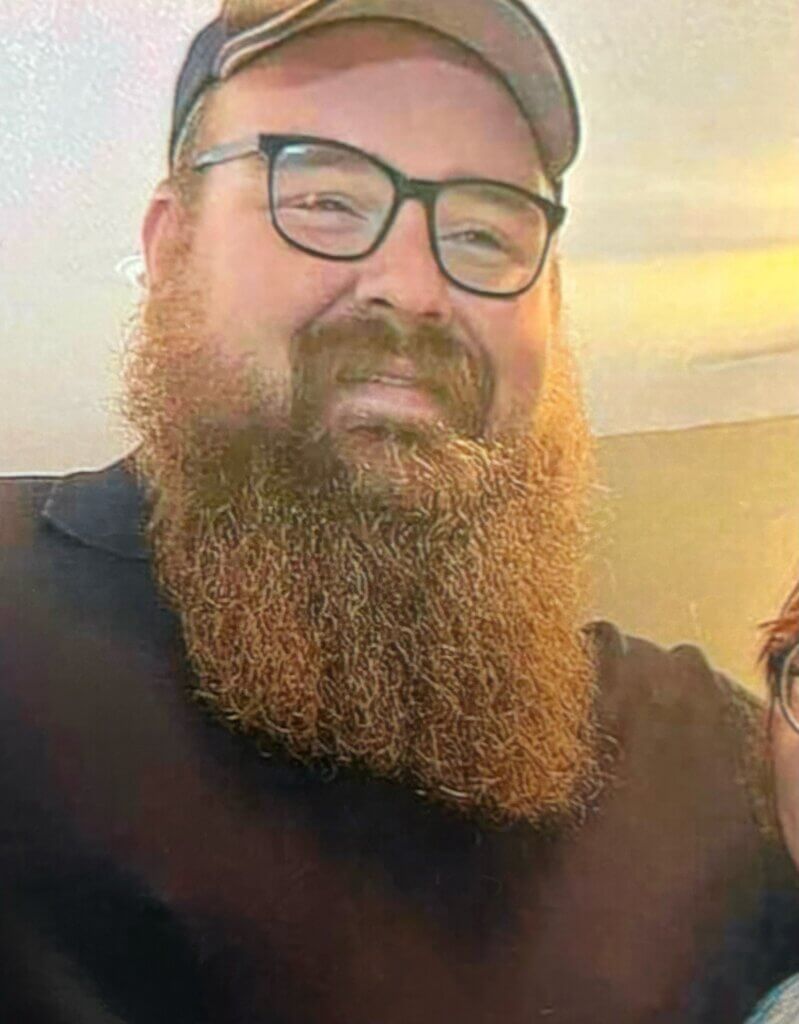 Jeremy Allen, also working with AccentCare in Waco, specifically asked to be matched with veterans after very positive experiences working with them through a previous employer, a meal delivery service. Like Piper, he has veteran relatives ("too many to count"), including two grandfathers who served in World War II. Among others, he currently works with a Navy Vietnam veteran named Johnny, with whom he has grown very close.
When Allen began working with Johnny, he was malnourished and unable to do much physical activity. "We would go to Walmart, and he would have to take a break after one aisle." He helped Johnny find resources to improve his nutrition, and Johnny has gained almost 20 pounds, as well as abundant energy. "We go together and he shops for his own food. He whips around."
There are days Allen does not do much with Johnny besides chat for three hours. "I'm his connection to the world, almost. I'm the only person he sees daily. A big smile comes over his face when I come in. We joke around a lot."
Piper currently works with two veterans, Mary and Patricia, whom she says give her more than she gives them. "A lot of people say I'm there for them, I help them, but I don't see it that way. I learn so much from them. They change my outlook on life. They're grateful for everything they've got. There aren't many days I don't end up laughing throughout the day. To me, it's not work, it's just visiting with friends and helping them out."
When it comes to differences between their veteran and non-veteran clients, Piper says her veterans are less inclined to talk about any aches and pains or discomfort. "They just muddle through, and I can tell they're not 'fine.'" Allen agrees, but adds that he sees the occasional "emotional swing." "They can go quiet, and then you have to shake them out of the dark cloud. It's all about reading when they're going that way."
Because their veterans are "tenacious and determined," it can be hard for them to accept that their capacity has changed for physical activity or even the daily tasks they used to do on autopilot. Piper says, "Getting them to recognize that if they don't feel like getting out of bed today, or can't do their exercises today, or didn't get the dishes done last night, it's okay. I try to make them understand it's okay to slow down and have help." Helping family members, including spouses, accept their loved one's increasing limitations can also be a challenge.
Most of their veterans don't talk much about their time in the service, though Johnny will share with Allen on occasion about how boredom on his ship prompted him to "deliver stuff in the middle of a war zone, just to have something to do." Last year, Allen also built up enough trust to drive Johnny about 60 miles, halfway to his sister's house, for Christmas. "It was great to see how happy he was" after Johnny hadn't seen her for a year. "He doesn't have family close by."
While both veteran caregivers love their work, Piper notes that many veterans in need of healthcare resources and at-home care are completely unaware of the opportunities available through the VA. Her own father, a veteran, "could have gotten the service that I give now, but we didn't have any clue that this was possible." She would encourage veterans and their families to be persistent in exploring services through the VA, including resources her current clients still don't know about like wound care, incontinence supplies, medications, podiatry, and dental care.
Caregivers support our veterans and their families in essential, practical ways with a depth of compassion that makes a huge difference in their clients' health and quality of life. If you want to observe Military Caregiver Month, thank a caregiver you know, whether it's a professional or a loved one, and find hands-on ways to support caregivers, like running errands. You can also volunteer with the VA or a local veterans' organization, and share the VA's caregiver support resources with someone you know who is caring for a veteran spouse, parent, or loved one.
If your loved one needs home care, our VetAssist mission is to make home care easily and quickly accessible for those who qualify through the VA Pension with Aid and Attendance benefit. Veterans Home Care can help you determine whether you or your loved one will be eligible to receive the benefit, which can cover some or all of the cost of home care, and we make it easy to apply. Chat with us via our website, or call us at (888) 314-6075.