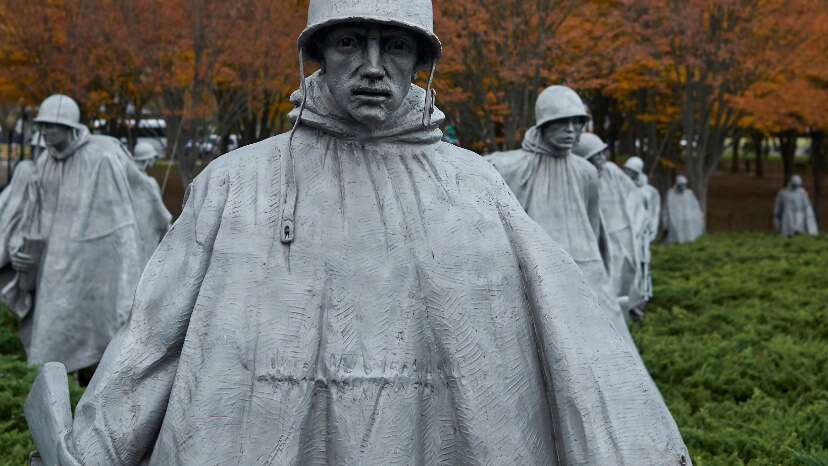 When did the Korean War end? The war in Korea may not be officially over. Just days ago in December 2021, North and South Korea agreed "in principle" to formally end the Korean War. Wait. What? Didn't that war end almost 70 years ago? Does it even matter anymore? History buffs know that the Korean War ended July 27, 1953 when an armistice was signed by represenatives of the United States, the United Nations, North Korea and the Chinese People's Volunteer Army (PVA). South Korea didn't sign the armistice, which was a temporary agreement to end fighting. An official final peace treaty never took the place of the armistice as planned. In 1992, China signed a peace treaty with South Korea, yet the controversy over an official end to the war was ongoing. 
Korean War End Date Matters to Our Veterans
While many conclude the Korean War ended in 1953, it's important for U.S. veterans to consult the VA's official wartimes. For VA benefits purposes, the official Korean wartime is June 27, 1950 to January 31, 1955. This is not only important for Korean war veterans who are eligible for VA benefits but also for their widows who may also be eligible.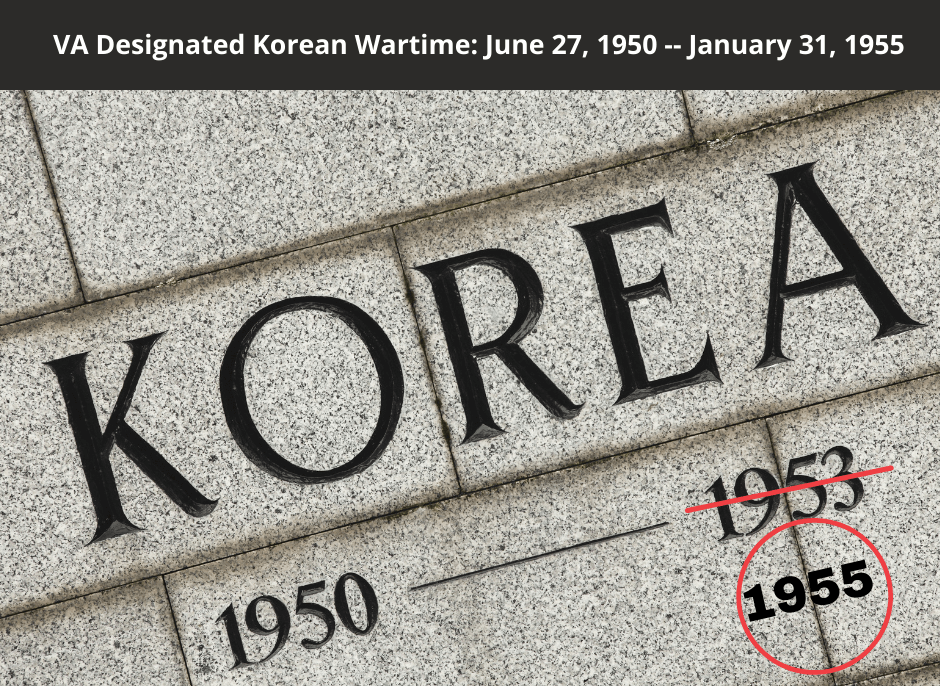 VA Benefits Available to Korean War Veterans and Surviving Spouses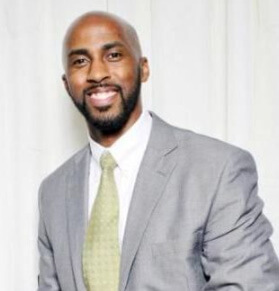 Veterans Home Care® Vice President Eric Leonard is on a mission to spread the word. "There are so many Korean Conflict veterans who don't realize they could be getting a little-known benefit called Aid and Attendance that could assist them as they age," says Eric.
Eric was quoted in McKnight's Home Care News July 27, 2021 on the anniversary of the Korean War Armistice. Veterans Home Care, through its VetAssist Program®, offers help to secure the Aid and Attendance pension for those who want to use the funds primarily for home care or adult daycare. The benefit can also be used for medical alert sytems and other long term care needs that aren't covered by Medicare.
Helping Korean War Veterans Access Aid & Attendance
Mickey LaDuke is a female Korean War veteran who says she served as an Army "bedpan commando" during the Korean Conflict. Now in her 90s, she lives independently in Waco, TX relying on the benefits she earned. Debbie Jones at the Area Agency on Aging — the Heart of Texas told Mickey about the Aid and Attendance benefit and referred her to the VetAssist Program in 2015. VetAssist helped Mickey file her VA claim and arranged her care with the Visiting Angels in Waco, a VetAssist network home care provider. Mrs. LaDuke has been utilizing VetAssist® services since then. "My muscles aren't what they used to be and I need the help. I couldn't afford it without the VA benefits," she says.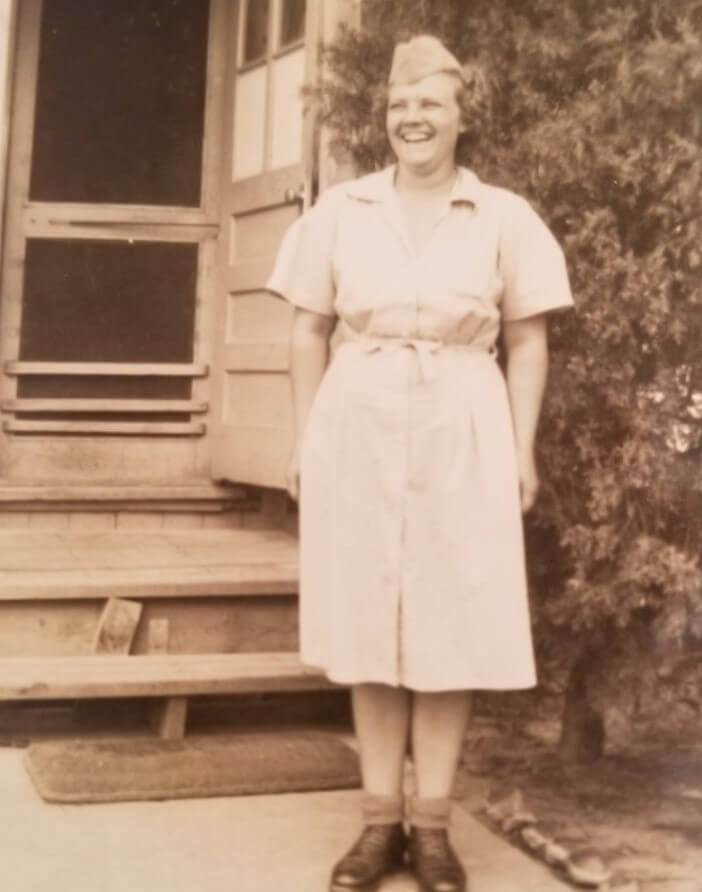 One Day of Service During Wartime Makes a Difference
For the VA benefit known as "Aid and Attendance," veterans or their surviving spouses can receive up to $1,318 to $3,253 per month to use for in-home care or other ongoing custodial care. Combat duty or overseas service is not required. However, the veteran must have served at least one day of active duty during an offical VA designated wartime. The veteran must have also served at least 90 days of active duty (Gulf War veterans must have served at least 24 months or the full period ordered to active duty). Veterans must have received an honorable discharge (or general discharge in some cases). Surviving spouses must have been married to the veteran at least one year and married at the time of the veteran's death. Married couples are only eligible if the veteran is disabled, needs care and meets all VA guidelines. Eligibility also includes limitations on net worth, not to exceed $138,489. A primary residence and home are not counted as part of net worth. Certain ongoing medical and custodial care costs can be deducted.
Families of Veterans Should Consider VA Benefits and Official VA Wartimes
If you have a loved one that needs funds for a personal care aid, assisted living or other long term care needs, consider the VA's Aid and Attendance benefit. Often the women who did not serve but are widows of veterans are eligible. Official VA wartimes are typically longer than what many consider a time of war.
World War II — December 7, 1941 to December 31, 1946
Korean Conflict — June 27, 1950 to January 31, 1955
Vietnam War — August 5, 1964 to May 7, 1975 or November 1, 1955 to May 7, 1975, for veterans who served inside the Republic of Vietnam
Gulf War — August 2, 1990 to a future date to be determined'
To learn more, visit www.VeteransHomeCare.com. Email Email Us or call 888-314-6075 for a free consultation.