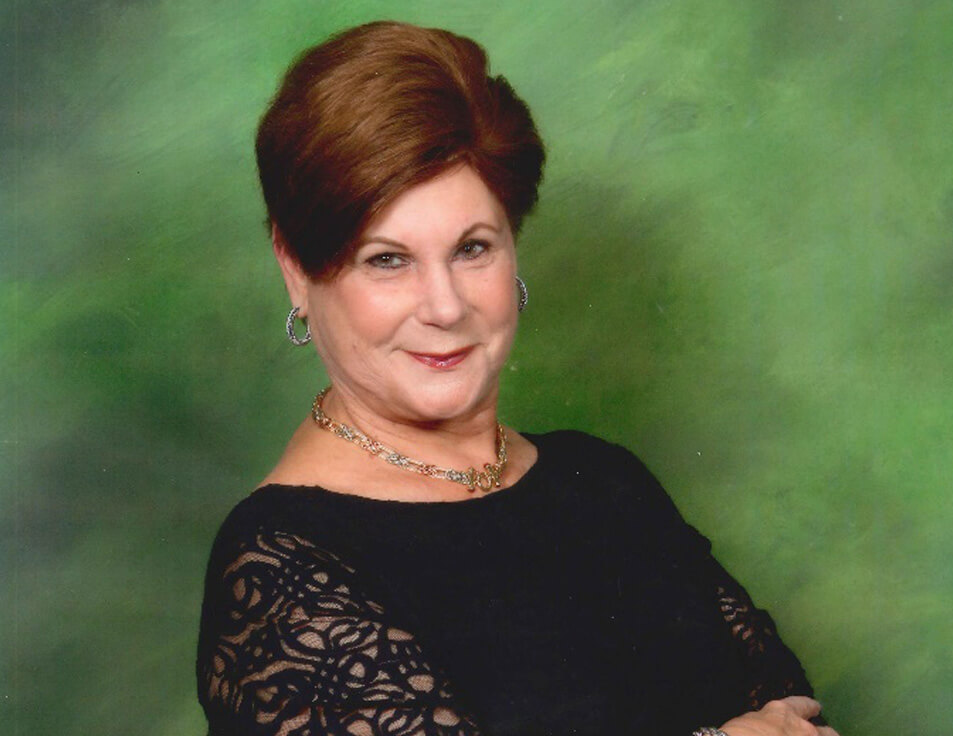 Are you looking for a real-life inspirational example to share with your colleagues or staff? Are you a journalist, blogger or news director? Or a business leader looking for an inspirational story? Look no further than Bonnie Laiderman, CEO and founder of Veterans Home Care, a national company with a unique business model she created herself. Bonnie's story is an inspirational example you'll want to share.
An Inspirational Example Spawned by Tragedy
Voyage's Inspiring Conversations with Bonnie Laiderman of Veterans Home Care is a solid inspirational example. It chronicles Bonnie's life as a budding entrepreneur that began through tragedy. In 2002, her mother, Edith Sperling, passed away from breast cancer. Just prior to her passing, Bonnie learned about a special pension offered by the U.S. Department of Veterans Affairs called "Aid and Attendance". The pension assists veterans and their spouses who served during an official time of war. It provides an additional payment to those who need the aid and attendance of another person to meet the demands of activities of daily living.
Sadly, Bonnie was unable to access the VA aid and attendance benefit on behalf of her mother in time. She vowed not to let this happen to others.
From this tragedy came the inspiration for Veterans Home Care, a national leader, which began in St. Louis in 2003. The article goes on to describe the challenges she faced to grow the company.
From Inspiration to Success
Industry Era Magazine names Bonnie as one of Ten Most Inspiring Women Leaders of 2021.
This East Coast publication mentions that Bonnie actually hails from New York where she grew up, married, had children, divorced and became a single mother. In this article, Bonnie talks about how her second husband, Howard Laiderman, became her business partner and together they grew the company from scratch to now provide services to more than 19,000 veterans and veterans' spouses in 48 states.
Again, Bonnie's mother Edith is cited as Bonnie's inspiration. This article also addresses some of Bonnie's best advice for delivering outstanding client service and for upcoming entrepreneurs.
Continued Inspiration Sparks Innovation
After 18 years in business, Bonnie is not resting on her laurels. Prior to the pandemic, Bonnie and Howard met an inventor at a Florida convention that inspired their next company expansion.
In 2020, Veterans Home Care launched smart home technology called VetAssist Companion for their VetAssist clients. SmartCompanion, the identical service under another brand name, is offered to anyone not eligible for the VA Aid and Attendance benefit.
With its network of 4,000+ contracted home care agencies and investment in technology solutions, Veterans Home Care is positioned to meet many unmet needs of the senior healthcare market.
Learn more at www.veteranshomecare.com. For those inspired to help a wartime veteran or surviving spouse gain access to VA benefits to offset the cost of home care, call 888-314-6075.