Global Business Leaders Magazine Recognizes VHC's Innovation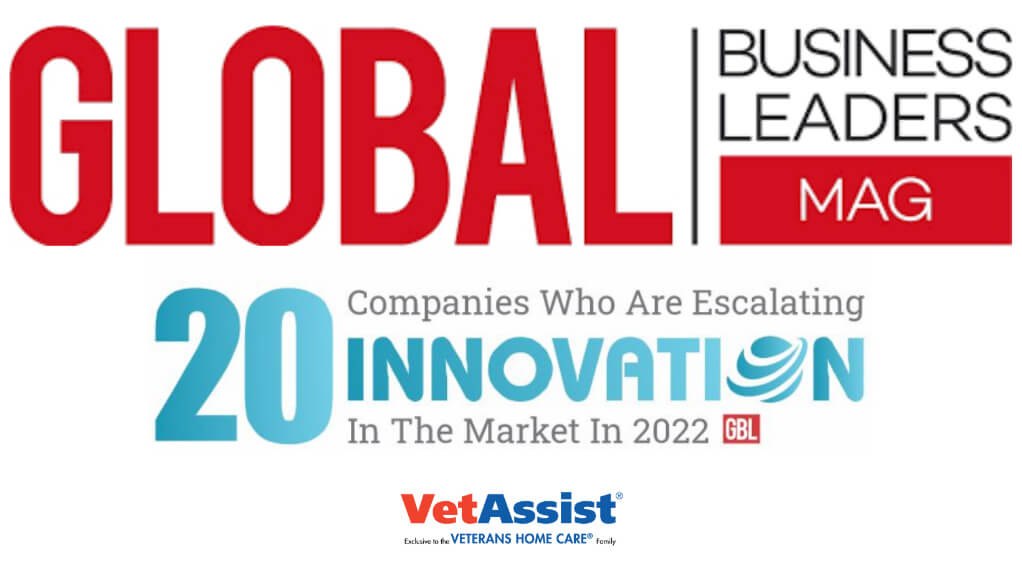 Global Business Leaders Magazine named Veterans Home Care on its 2022 list of 20 companies escalating innovation in the market. "This is quite an honor for everyone at Veterans Home Care," says CEO David Laiderman.
VHC Innovated Home Care in 2003
"Veterans Home Care is one of the best innovations in non-medical home care," says David. The company was founded in 2003 by the current CEO's aunt Bonnie Laiderman. She was alarmed that a VA benefit existed to help wartime veterans and their families, but few were utilizing it. She learned this caring for her own mother who would have qualified. Sadly, her mother passed away before accessing the VA's Aid and Attendance benefit. Bonnie went onto create this unique niche in the home care industry. You can read more about her in Canvas Rebel's article, Meet Bonnie Laiderman, published October 30, 2022.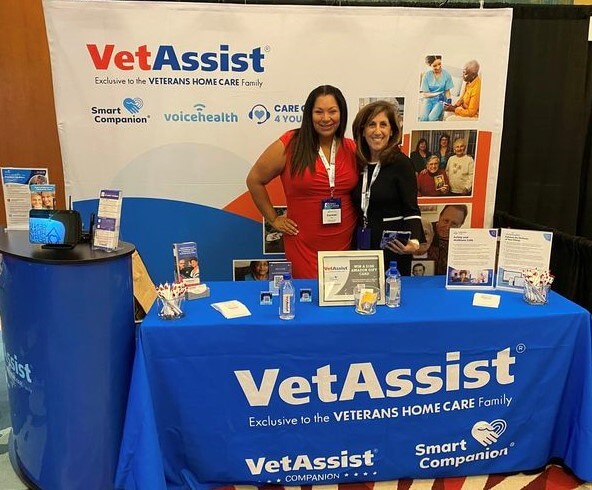 A Brilliant Business Model Uniting Senior Care Providers
"The genius of Veterans Home Care is in-home care with no out-of-pocket costs." As the company developed, a national network of more than 4,000 contracted home care providers formed as well. These consist of national leaders like Amada, Elara Caring, First Light, Home Instead, Right At Home, Synergy, Visiting Angels, and many other independent agencies." VHC never cold-calls older adults. "Each month, we get thousands of referrals from providers, case managers, and social workers and inquiries from our website and social media," says David Laiderman.
Innovating with Voice-Activated Technology for Seniors
When David joined Veterans Home Care, he brought his industry expertise in software with him. Tapping some of the expertise of Veterans Home Care professionals, David launched an additional company SmartCompanion Care LLC in 2020 to bring robust software and technological solutions to older and disabled adults. He serves as both CEO of Veterans Home Care LLC and SmartCompanion Care LLC.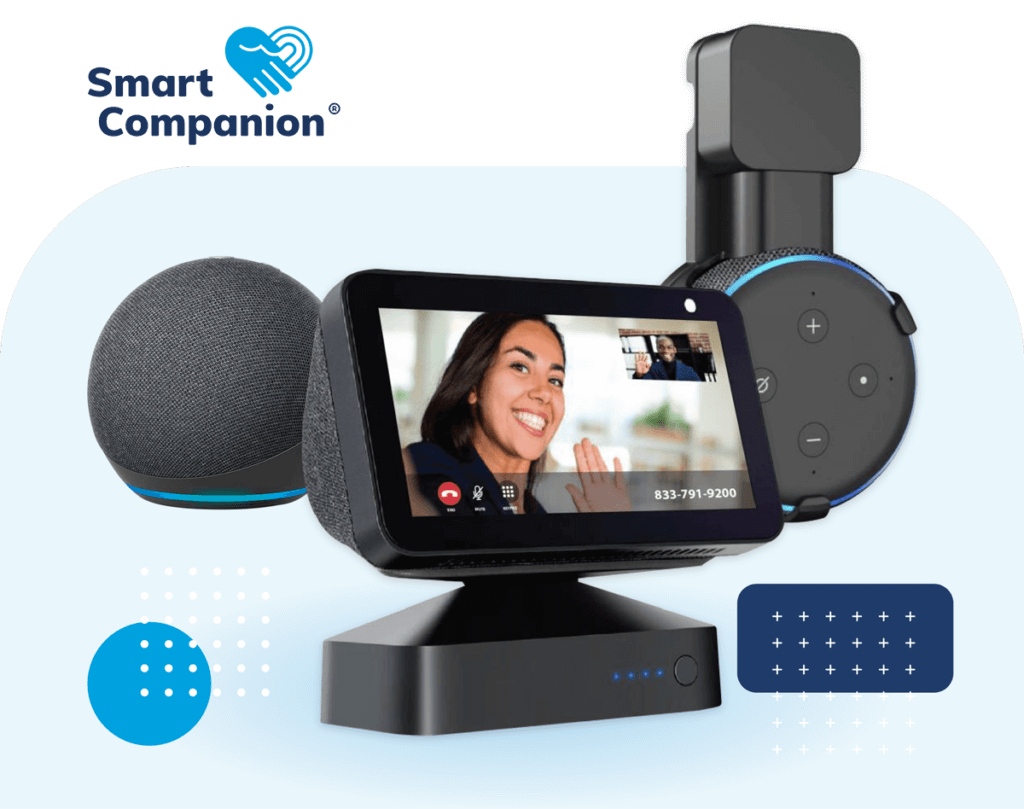 The CEO explains, "The SmartCompanion system is a breakthrough hands-free phone and video calling system, a voice-activated medical alert device, and a virtual SmartCompanion powered by Alexa. It reduces isolation keeping older adults engaged and enabling easy access to the internet. Each SmartCompanion system is pre-programmed and customized for each user."
SmartCompanion is essentially designed to handle current caregiver shortages and rising demand from an increasing older population. Laiderman believes, "Adding SmartCompanion LLC to the Veterans Home Care family of companies tremendously extends our footprint in senior care."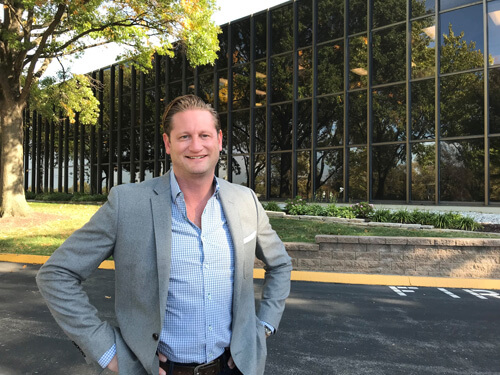 "We can re-imagine home care by adding virtual components to increase affordable care options in a much broader market." He further states, "We're now marketing beyond our narrow niche of veteran families and have set the groundwork for a future move toward telemedicine and therapeutic care. VHC has several new and exciting products on the horizon which will be available to all seniors."
Learn More About Veterans Home Care
If you're a senior care business looking to innovate, call us at 888-314-60875, email info@veteranshomecare.com or contact VHC online at www.veteranhomecare.com.