Bonnie Laiderman, pictured at a national event in Chicago receiving an award, graced the St. Louis Post-Dispatch's STLtoday edition May 18, 2022. McKnight's Publications, which includes McKnight's Long-Term Care News, McKnight's Senior Living and McKnight's Home Care, honored 18 women as part of their Women of Distinction program.
Bonnie founded Veterans Home Care in 2003 to fill an unmet need in the community. Her mission was to help families get available VA benefits and care for their aging veterans (and veterans' widows/widowers) to maintain their safety and dignity. To date, she's helped more than 20,000 seniors access in-home custodial care with no out-of-pocket costs.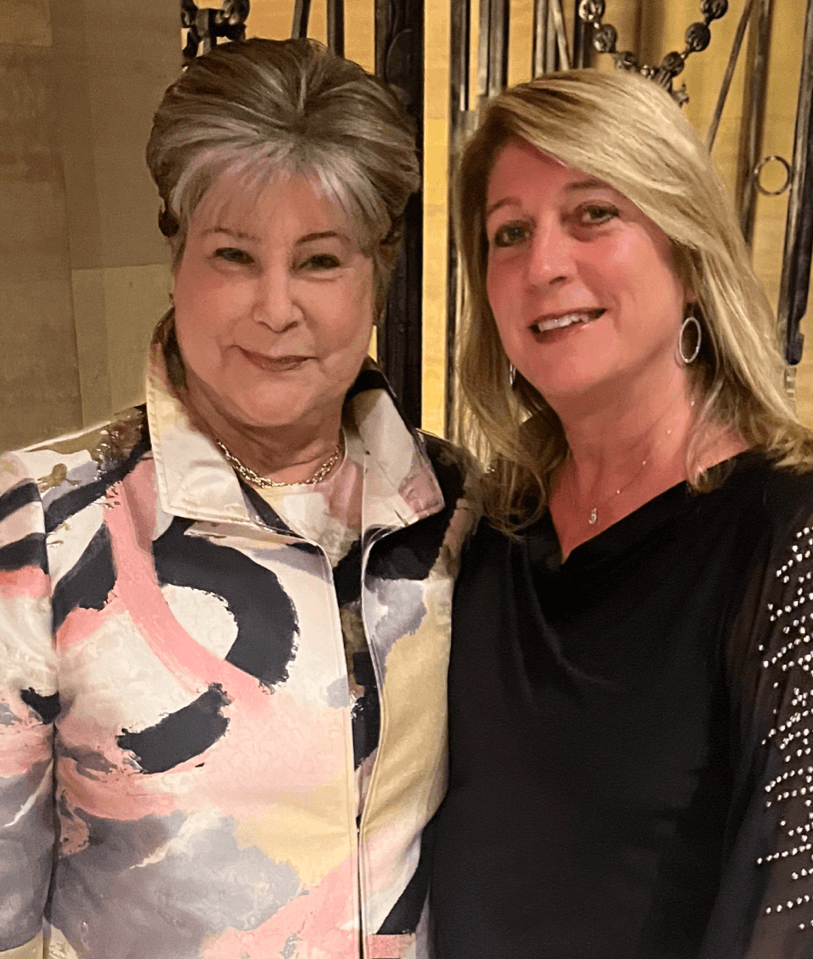 "My mother created a path that hadn't existed before for seniors to navigate the complex VA Aid and Attendance application process. I'm so proud of her contribution to senior care. It was fantastic to see her recognized among a stellar group of female colleagues in Chicago," said Marcy Seeney, Sr. Vice President at Veterans Home Care. Click here to read the full article in the STLtoday online edition.
More STLtoday & St. Louis Post-Dispatch Articles:
Other recent mentions of Veterans Home Care in the Post-Dispatch or STLtoday include:
For more information about in-home caregivers, adult daycare and the latest medical alert technology for veterans or their surviving spouses, call Veterans Home Care at 888-314-6075 or email info@veteranshomecare.com